John Paul Schnapper-Casteras is the founder of Schnapper-Casteras PLLC and co-authored an amicus brief in support of Respondents in Masterpiece Cakeshop, Ltd. v. Colorado Civil Rights Commission. Schnapper-Casteras most recently served as Special Counsel for Appellate and Supreme Court Advocacy at the NAACP Legal Defense and Educational Fund (LDF). Prior to LDF, Schnapper-Casteras worked as an Associate at the Washington law firm Sidley Austin, where he focused on appellate representation and complex commercial litigation. Schnapper-Casteras served as a law clerk to the Honorable Roger L. Gregory of the U.S. Court of Appeals for the Fourth Circuit and as a law clerk to the Honorable Scott W. Stucky of the U.S. Court of Appeals for the Armed Forces. He has published on a range of international and domestic policy issues in The Washington Post, Politico, and other news outlets. Schnapper-Casteras received his J.D. with Pro Bono Distinction from Stanford Law School, where he won the Walter J. Cummings Award for Best Brief as a finalist in the Kirkwood Moot Competition; was a member of the Supreme Court Litigation Clinic, and served as managing editor of the Stanford Law & Policy Review. He holds an M.P.P. from the Harvard Kennedy School and an M.A. in sociology and a B.A. with honors in political science from Stanford University.
---
John Paul Schnapper-Casteras Responds to Louis Michael Seidman's "Can Free Speech Be Progressive?"
Free speech isn't supposed to be (just) progressive
Professor Seidman's new article "Can Free Speech Be Progressive?" suffers from a basic flaw: it has the wrong title.  It should be renamed "Must Free Speech Be Progressive?" – and then the rest of his provocative arguments and imagined rejoinders would flow smoothly.  But framed as it is, it conjures up a compulsory (and sometimes caricatured) version of a progressive state that is unrecognizable and largely unmoored from the practice of (progressive) public interest law today.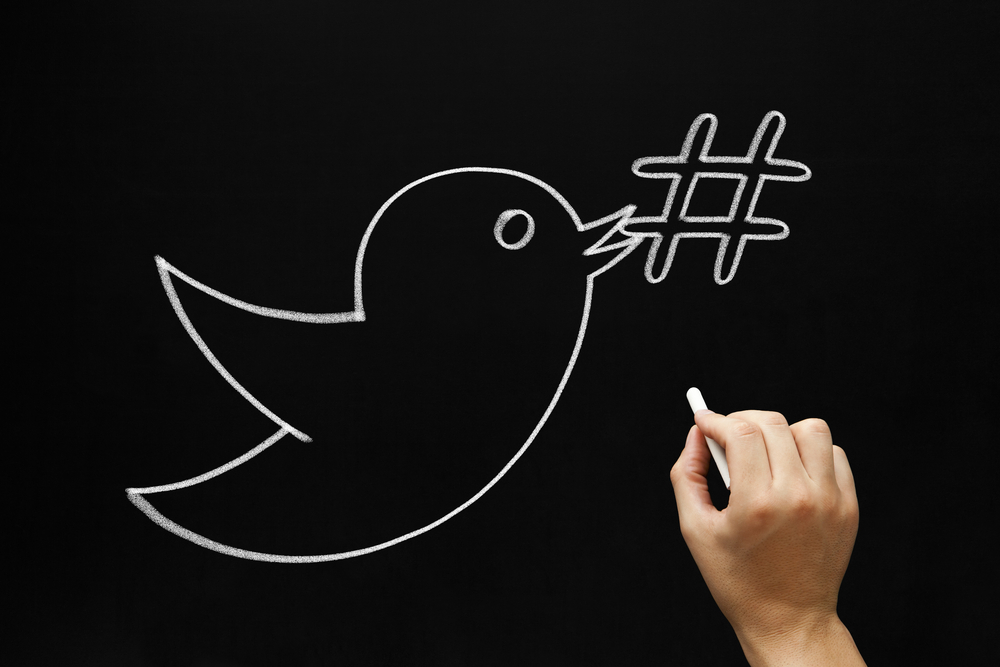 The article both assumes and overlooks a lot. To be fair, Professor Seidman does so in the service of covering sizeable territory around constitutional doctrine and political philosophy.  But some of his foundational suppositions are sweeping if a bit startling: that free speech is "often zero sum"; that free speech "systematically favors . . . the rich and powerful"; that "[f]ake news' is everywhere" and "Twitter produces an undifferentiated and useless swamp of information and opinion."  (Really?)  Moreover, the first page contains the disconcerting premise that "[m]ost progressives do not favor violence, authoritarianism, or deception even if these techniques might be used to advance progressive ends." (Most!?) Are there progressive leaders marauding about advocating the use of force or the advent of tyranny?  Lord I hope not – and not that I have ever met.
Cumulatively, Seidman seems to presume a mandatory, maximalist vision of progressive governance that seeks to "constitutionally entrench a liberal utopia," including "creating some target 'fair' distribution of speech opportunities" such as "[a] statute that required best-selling books to publish 'balanced accounts of controversial issues. . . ."  This bears little resemblance to the public interest organizations and aims that I know.  Perhaps this all stems from Seidman's assumption that because the First Amendment is "neutral regarding the outcome" and "progressivism is not neutral," the two are inherently at odds.  But this too blinks at reality: progressive groups regularly embrace First Amendment arguments — including as amici in cases brought by their ideological adversaries – precisely because the integrity and the neutrality of the principle is legally and practically significant.
Moreover, the article glosses over three significant points that would make the case for why free speech can be progressive.
First, Seidman underplays the crucial importance of First Amendment principles to the civil rights movement and the practice of protesting.  The twentieth century is replete with examples of how activists, authors, and attorneys can spark meaningful and lasting change – on both sides of the aisle.  Tellingly, Dr. King is fleetingly mentioned in reference to a New York Times advertisement – which perhaps evinces Seidman's focus on monied institutions as opposed to individual activists.  But the article fails to note any number of civil rights marches that were blocked by state officials and only able to move forward because of First Amendment litigation.  More fundamentally, Seidman's critique of how free speech "favors status quo distributions" overlooks how much the status quo has changed since the turn of the century — haltingly and not as far as progressives might hope — but thanks, in no small part, due to protests, petitions, and other exercises of First Amendment rights.
Second, the article's repeated discussion about markets and progressivism ignores one of the pressing questions in free speech doctrine today: what is the line between individual speech and commercial conduct?  Seidman does not address the very real phenomenon of some conservative litigators using the First Amendment to encapsulate a broadening array of commercial speech and clients.  Yet he ideates a world in which progressive lawyers would "weaponize" the First Amendment to "correct for the unfairness of market allocations" (or perhaps to "reject the idea that markets" more broadly).
"Seidman underplays the crucial importance of First Amendment principles to the civil rights movement and the practice of protesting. The twentieth century is replete with examples of how activists, authors, and attorneys can spark meaningful and lasting change—on both sides of the aisle."
Third, Seidman seems to read the First Amendment in isolation.  On the one hand, this is understandable, since he is asking a broad philosophical question about the outer limits of a particular bundle of rights.  But on the other hand, it disregards the fact that there are other constitutional provisions that implicate progressive values and goals – including the Reconstruction Amendments, multiple amendments regarding the right to vote, the Fourth Amendment, and beyond.  Surely, progressives value equality in its multitude of forms – but they also value the freedom of association, free exercise, privacy, counter-majoritarian balances, due process, and other principles embodied elsewhere in the Constitution.  To suggest progressives categorically place parity in economic outcomes above all other principles, rights, and values else is stylized, at best.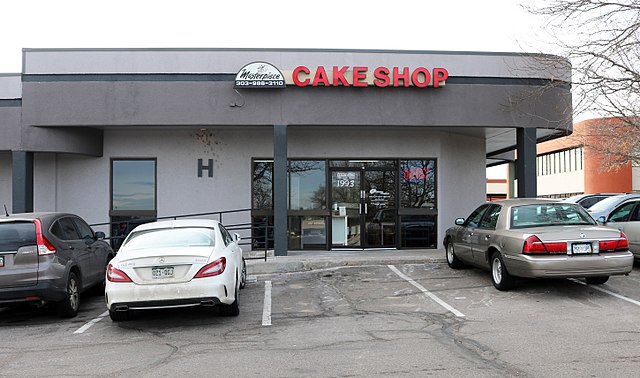 Ultimately, I wonder if Seidman's article was written before the 2017 inauguration – or with some other political moment in mind.  Because if the Trump era has taught us anything already, it is the ability to dissent, protest, and publish are still deeply resonant and important – and that progressives cannot depend on the federal government alone to use its considerable power in ways that they would consider to be benevolent (or even neutral). The first year of the Trump Administration has repeatedly reaffirmed that a single journalist, even in the face of menacing comments from the highest echelons of government, can investigate and break a story that fundamentally alters American politics. To be sure, from a progressive perspective, important debates remain about other aspects of the First Amendment, for example the scope of compelled speech doctrine: the Masterpiece Cakeshop case is a prime example.  But if Professor Seidman really means to raise the permissive question as to whether the First Amendment "can" be progressive, then there is no serious debate about that.  The answer is yes.
"The first year of the Trump Administration has repeatedly reaffirmed that a single journalist, even in the face of menacing comments from the highest echelons of government, can investigate and break a story that fundamentally alters American politics."
Friday, June 22
:                         John Paul Schnapper-Casteras
Friday, June 29
 onward:        Reader responses
---