The startup phase of First Amendment Watch was entirely funded by New York University as a nonpartisan project in the public interest. A generous donation from Craig Newmark Philanthropies and Charles Koch Foundation will enable us to expand our educational resources and partner outreach.
We thank our generous supporters: NYU, Craig Newmark Philanthropy Reuters, and Charles Koch Foundation.
We also thank our content partners: Freedom Forum Institute, Ballard Spahr, Knight First Amendment Institute, Reuters and New York State Bar Association.
Funding Partners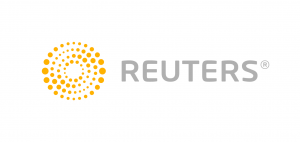 Content Partners