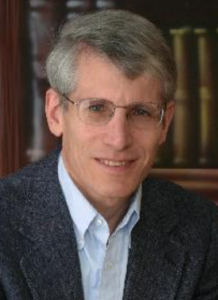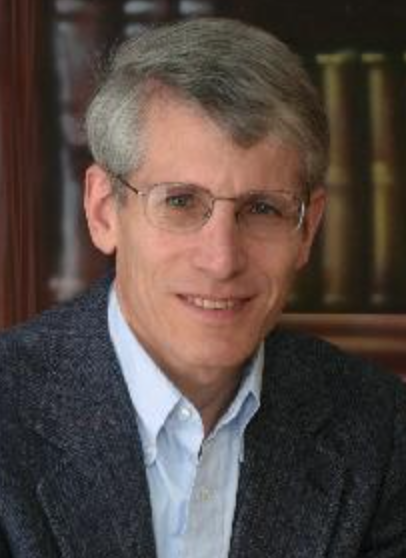 Stephen D. Solomon, Editor
Stephen Solomon is founding editor of First Amendment Watch. He is Marjorie Deane Professor at NYU's Arthur L. Carter Journalism Institute, where he teaches First Amendment law. His most recent book, Revolutionary Dissent: How the Founding Generation Created the Freedom of Speech (St. Martin's Press, 2016), explored the birth of freedom of expression in America's founding period. It was named First Amendment book of the year by the legal blog Concurring Opinions. Another of his books, Ellery's Protest: How One Young Man Defied Tradition and Sparked the Battle Over School Prayer, told the story of the controversial Supreme Court case that declared state-sponsored prayer and Bible reading in the public schools to be a violation of the Establishment Clause of the First Amendment. His work has won the Hillman Prize, the Gerald Loeb Award, and the John Hancock Award. He is founder and director of NYU's M.A. program in Business and Economic Reporting. He is a graduate of Penn State University and Georgetown University Law Center.
You can reach Prof. Solomon at sds1@nyu.edu 
---
Mary Ellen Egan, Managing Editor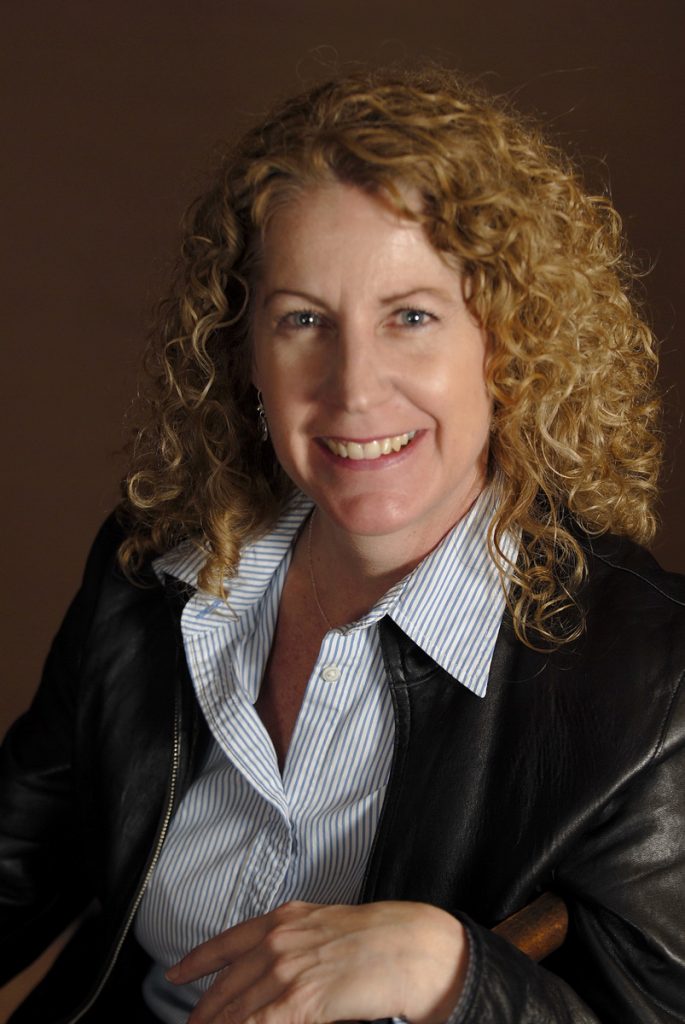 Mary Ellen Egan is a veteran journalist and communications strategist. She has written extensively about business, the law, and social justice issues for a variety of national publications. She began her career as an investigative reporter at City Pages, an alternative weekly in Minneapolis. She was the Chief of Reporters at Forbes, and was responsible for training, hiring, and supervising a staff of up to 34 reporters and interns. She was one of the founders and Executive Managing Editor of ForbesWoman, a quarterly print publication and daily website for professional and executive women. She was the deputy editor of The American Lawyer , and the VP of Content and Editorial Strategy at Social Media Today. She helped develop and implement communications and social media strategies for the Women's Refugee Commission, the Marron Institute of Urban Management at New York University, and CenterLight Health System. Mary Ellen has a B.A. in Speech/Communications from the University of Minnesota.
You can reach Mary Ellen at mee366@nyu.edu
---
David Hudson, Legal Fellow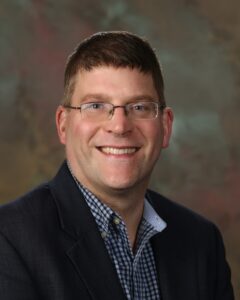 David L. Hudson, Jr. is the author, co-author, or co-editor of more than 40 books, including First Amendment: Freedom of Speech (Thomson Reuters, 2012), Let the Students Speak!: A History of the Fight for Free Expression in American Schools (Beacon Press, 2011), and the two-volume set The Encyclopedia of the First Amendment(CQ Press, 2008). He also is the author of a 12-part lecture series on the First Amendment entitled Freedom of Speech: Understanding the First Amendment. He serves as an assistant professor of law at Belmont University College of Law.
---
Charles Slack, Contributor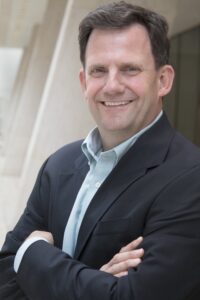 Charles Slack is the author of four mainstream nonfiction books, most recently Liberty's First Crisis (Atlantic Monthly Press, 2015), described by Pulitzer Prize-winning historian Jon Meacham as "a terrific piece of history." Hetty: The Genius and Madness of America's First Female Tycoon, won the 2005 Connecticut State Book Award for Biography and the Elle Magazine Reader Prize for Biography. His mainstream journalism has appeared in many national publications. He lives in Connecticut with his wife and family.
---
Research Assistants
---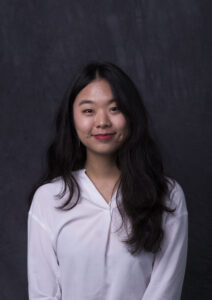 Jaewon Baek, Cornell '20 
Jaewon Baek graduated from Cornell University with a B.A. in Philosophy. Her past internships included working at law firm Cohen & Gresser in New York and the NY State Office of Court Administration. Jaewon also sought to confront international human rights abuses through her volunteer work, while heading a large Cornell dance group. Jaewon plans to attend law school and pursue a career in international law.
---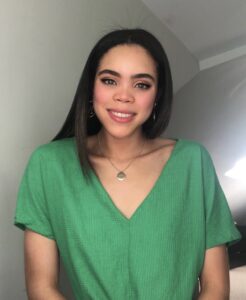 Mercedes Harvell
Mercedes Harvell is a rising junior double majoring in Journalism and Politics with a minor in Spanish at NYU. She is apart of NYU's Puerto Rican Student Association and WEST. Upon completing her undergraduate studies in the spring of 2022, she plans to attend law school. Mercedes looks to pursue a career in constitutional law.