Stephen D. Solomon, Editor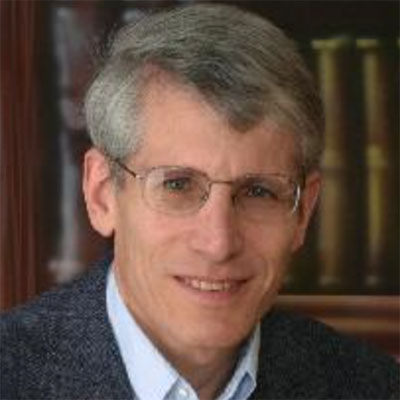 Stephen Solomon is founding editor of First Amendment Watch. He is Marjorie Deane Professor at NYU's Arthur L. Carter Journalism Institute, where he teaches First Amendment law. His most recent book, Revolutionary Dissent: How the Founding Generation Created the Freedom of Speech (St. Martin's Press, 2016), explored the birth of freedom of expression in America's founding period. It was named First Amendment book of the year by the legal blog Concurring Opinions. Another of his books, Ellery's Protest: How One Young Man Defied Tradition and Sparked the Battle Over School Prayer, told the story of the controversial Supreme Court case that declared state-sponsored prayer and Bible reading in the public schools to be a violation of the Establishment Clause of the First Amendment. His work has won the Hillman Prize, the Gerald Loeb Award, and the John Hancock Award. He is founder and director of NYU's M.A. program in Business and Economic Reporting. He is a graduate of Penn State University and Georgetown University Law Center.
You can reach Prof. Solomon at sds1@nyu.edu
---
Pete Madden, Managing Editor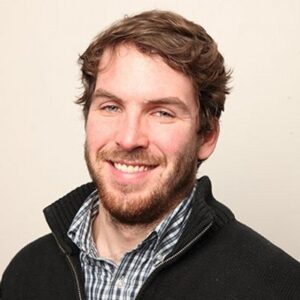 Pete Madden is an award-winning investigative producer, reporter and editor. As a member of the ABC News Investigative Unit, he contributed coverage of national security, political corruption and human rights to Good Morning America, World News Tonight with David Muir, Nightline and 20/20. Madden led the network's groundbreaking investigation of the use of race-norming in the NFL's Concussion Settlement Program, resulting in the league's abandonment of the practice, the payment of millions of dollars in additional compensation to ailing former players and their families, and calls for the elimination of race as a diagnostic tool throughout neuropsychology. He also co-developed the hit podcast series Truth and Lies: Jeffrey Epstein, which tracked the rise and fall of the notorious sex offender and examined the mysterious provenance of some of his wealth. Previously, he was a senior producer at Sports Illustrated, where he co-reported the magazine's "First Golfer" feature about President Donald Trump's global golf business. His work has earned a Scripps Howard Award and two Edward R. Murrow Awards, and he was an Ottaway Foundation-sponsored visiting professor of journalism at SUNY New Paltz in 2023. He is a graduate of Vanderbilt University and the Columbia Journalism School.
You can reach Pete Madden at peter.madden@nyu.edu
---
Susanna Granieri, Researcher and Reporter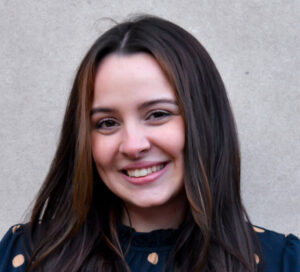 Susanna Granieri is a recent graduate of the Columbia University Graduate School of Journalism. Her past internships include writing for the Legislative Gazette, an Albany-based newspaper focused on legislation, policy and politics; and working as an Immersion Fellow at the Mississippi Center for Investigative Reporting, where she investigated the use of faulty forensic science in death penalty convictions in Mississippi and nationally.
You can reach Susanna Granieri at susanna.granieri@nyu.edu
---
David Hudson, Legal Fellow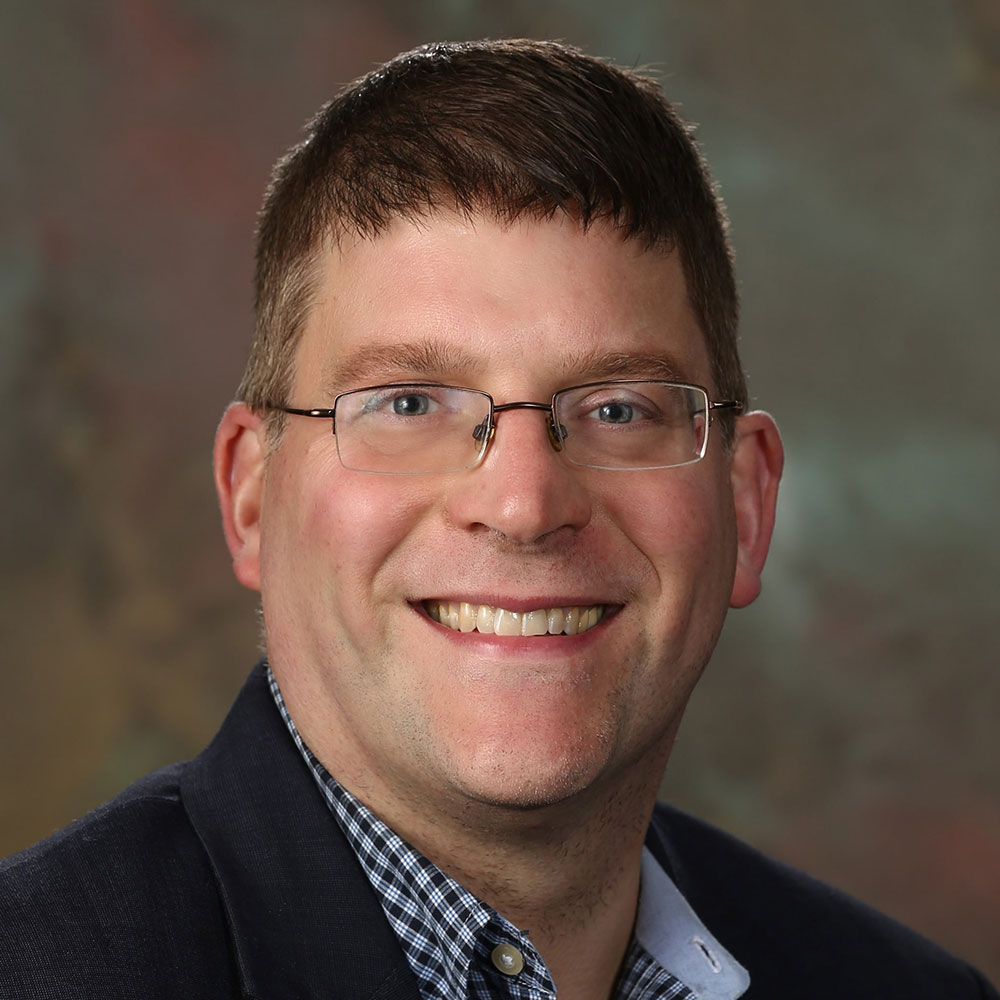 David L. Hudson, Jr. is the author, co-author, or co-editor of more than 40 books, including First Amendment: Freedom of Speech (Thomson Reuters, 2012), Let the Students Speak!: A History of the Fight for Free Expression in American Schools (Beacon Press, 2011), and the two-volume set The Encyclopedia of the First Amendment (CQ Press, 2008). He also is the author of a 12-part lecture series on the First Amendment entitled Freedom of Speech: Understanding the First Amendment. He serves as an assistant professor of law at Belmont University College of Law.