Stephen D. Solomon, Editor 
Stephen Solomon is founding editor of First Amendment Watch. He is Marjorie Deane Professor at NYU's Arthur L. Carter Journalism Institute, where he teaches First Amendment law. His most recent book, Revolutionary Dissent: How the Founding Generation Created the Freedom of Speech (St. Martin's Press, 2016), explored the birth of freedom of expression in America's founding period. It was named First Amendment book of the year by the legal blog Concurring Opinions. Another of his books, Ellery's Protest: How One Young Man Defied Tradition and Sparked the Battle Over School Prayer, told the story of the controversial Supreme Court case that declared state-sponsored prayer and Bible reading in the public schools to be a violation of the Establishment Clause of the First Amendment. His work has won the Hillman Prize, the Gerald Loeb Award, and the John Hancock Award. He is founder and director of NYU's M.A. program in Business and Economic Reporting. He is a graduate of Penn State University and Georgetown University Law Center.
Mary Ellen Egan, Managing Editor
Mary Ellen Egan is a veteran journalist and communications strategist. She has written extensively about business, the law, and social justice issues for a variety of national publications.  She began her career as an investigative reporter at City Pages, an alternative weekly in Minneapolis. She was the Chief of Reporters at Forbes, and was responsible for training, hiring, and supervising a staff of up to 34 reporters and interns. She was one of  the founders and Executive Managing Editor of ForbesWoman, a quarterly print publication and daily website for professional and executive women. She was the deputy editor of The American Lawyer , and the VP of Content and Editorial Strategy at Social Media Today. She helped develop and implement communications and social media strategies for the Women's Refugee Commission, the Marron Institute of Urban Management at New York University, and CenterLight Health System.  Mary Ellen has a B.A. in Speech/Communications from the University of Minnesota.
Soraya Ferdman, Researcher and Writer

Soraya Ferdman graduated in May of 2018 from Brown University with a B.A. in History with a focus on Modern America. While in college, she received the Karen T. Romer Undergraduate Teaching and Research Award to collect oral histories of aging social activists in the Southern New England area. In the summer leading up to her senior year, she worked as a congressional intern for U.S. Congressman Jamie Raskin (D-MD). After graduation, Soraya worked at Mashable as an intern for their Social Good section, and later, at PEN America, as a project assistant for their Free Expressions Program. While at PEN America, Soraya helped write and fact-check two reports on campus speech and fraudulent news. In June of 2019, she co-authored an essay for the Washington Post on the potential chilling effect of a new number of state bills targeting universities. She joined First Amendment Watch in the summer of 2019.
Tatiana Serafin, Consultant
Tatiana Serafin launched First Amendment Watch and served as its first Managing Editor. She continues as a consultant focused on content development while joining Marymount Manhattan College as a full-time faculty member growing their Journalism Department. She was a staff writer at Forbes and then co-editor of the magazine's billionaire's list, initiating coverage of billionaires in Eastern Europe and Central Asia. She continues as a Forbes Contributor. She is currently working on two book-length projects, including a biography of the founder of New York's first women's college, Gorham Abbott, and translations of Ukrainian poetry. She won the 2014 Front Page Award for her coverage of the crisis in Ukraine and continues to write about the region's billionaires. Tatiana has an MFA in Creative Writing from the New School, an MA in Business and Economic Reporting from New York University, as well as an MA in Central European and Russian Studies and BS in Foreign Service from Georgetown University. You can find more on www.tatianaserafin.com.
---
Research Assistants
Andy Putterman, NYU '21
Andy Putterman is a Politics major with a double minor in Economics and Business Studies. He recently studied at NYU Washington D.C. and interned in the U.S. House of Representatives. He is also a member of an a cappella group on campus. Upon completing his undergraduate studies, Andy plans to attend law school and pursue a career in public service. Putterman works on the interactive map and state Supreme Court database.
Brett Cohen, NYU '21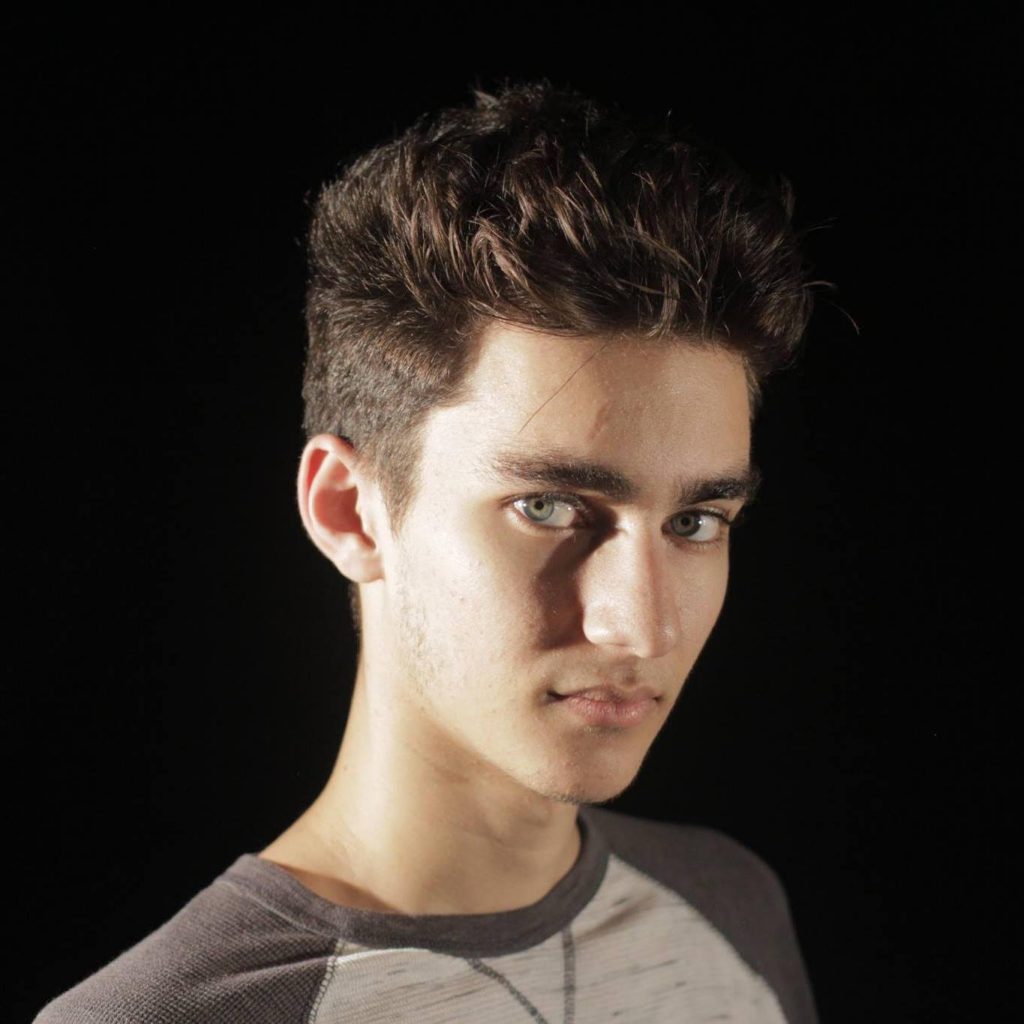 Brett Cohen is a sophomore at NYU majoring in Politics. He currently works as an intern for NY Congresswoman Carolyn Maloney, in addition to serving as a member of NYU's nationally ranked Model UN Team and as a staff writer for the Undergraduate Law Review. In the future, Brett plans to attend graduate and law school and embark upon a career in domestic or foreign public service.
Lucy Choi, NYU '20
Louise (Lucy) Choi is a junior double majoring in Politics and Journalism at NYU. She will attend Cornell Law School upon completing her undergraduate studies this spring, and enjoys playing violin in her free time. Choi works on the interactive map.