Stephen D. Solomon, Editor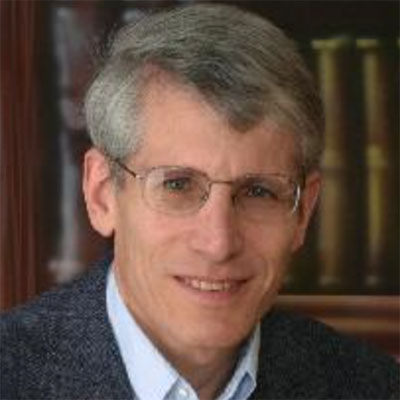 Stephen Solomon is founding editor of First Amendment Watch. He is Marjorie Deane Professor at NYU's Arthur L. Carter Journalism Institute, where he teaches First Amendment law. His most recent book, Revolutionary Dissent: How the Founding Generation Created the Freedom of Speech (St. Martin's Press, 2016), explored the birth of freedom of expression in America's founding period. It was named First Amendment book of the year by the legal blog Concurring Opinions. Another of his books, Ellery's Protest: How One Young Man Defied Tradition and Sparked the Battle Over School Prayer, told the story of the controversial Supreme Court case that declared state-sponsored prayer and Bible reading in the public schools to be a violation of the Establishment Clause of the First Amendment. His work has won the Hillman Prize, the Gerald Loeb Award, and the John Hancock Award. He is founder and director of NYU's M.A. program in Business and Economic Reporting. He is a graduate of Penn State University and Georgetown University Law Center.
You can reach Prof. Solomon at sds1@nyu.edu
---
Sally Stapleton, Managing Editor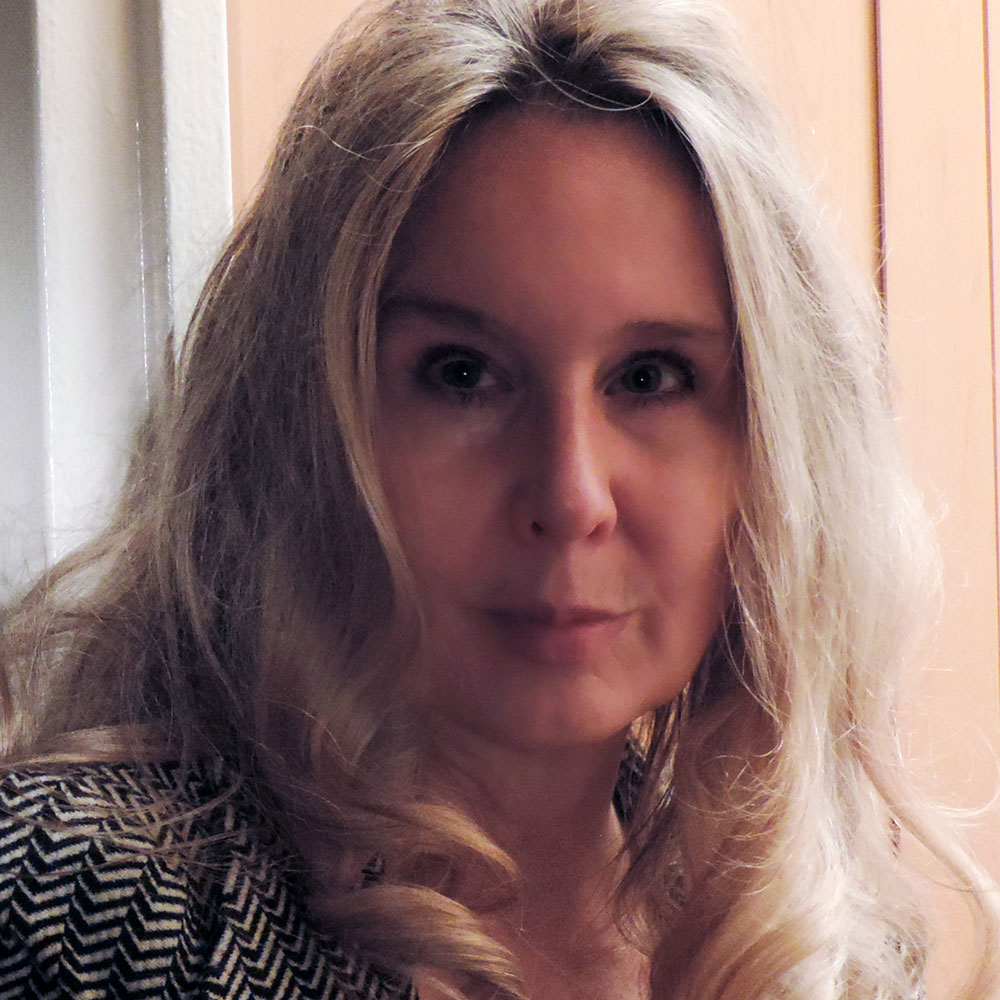 Sally Stapleton has held newsroom leadership roles covering the most far-reaching stories, including the Chilean plebiscite which voted out dictator Augusto Pinochet, funerals for Chinese leader Deng Xiaoping and Princess Diana, the terror attacks of September 11, the Sandy Hook Elementary School massacre and the 1994 genocide against the Tutsi in Rwanda, which received the 1995 Feature Photography Pulitzer Prize for an Associated Press staff entry.
She was with AP Photos from 1990 until the end of 2003. As deputy executive photo editor, she was responsible for all editorial aspects of the U.S. and international photo operation, which included more than 400 staff photographers and editors. In 2002, she received a Fulbright scholarship to work with Rwandan journalists that led to her involvement to establish a media training center for working journalists in Kigali.
She worked at the Pittsburgh Post-Gazette from October 2016 until April 2019, first as the assistant managing editor for visuals and months later, as managing editor. The staff of the Post-Gazette won the 2019 Pulitzer Prize for Breaking News Reporting for its coverage of the Tree of Life synagogue massacre. She returned to the AP in 2019 to launch its global religion department.
She received bachelor and master's degrees from the School of Journalism at the University of Missouri – Columbia.
You can reach Sally Stapleton at ses9694@nyu.edu
---
Susanna Granieri, Researcher and Reporter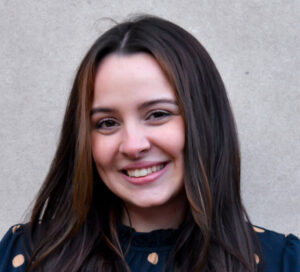 Susanna Granieri is a recent graduate of the Columbia University Graduate School of Journalism. Her past internships include writing for the Legislative Gazette, an Albany-based newspaper focused on legislation, policy and politics; and working as an Immersion Fellow at the Mississippi Center for Investigative Reporting, where she investigated the use of faulty forensic science in death penalty convictions in Mississippi and nationally.
You can reach Susanna Granieri at sgg2076@nyu.edu
---
David Hudson, Legal Fellow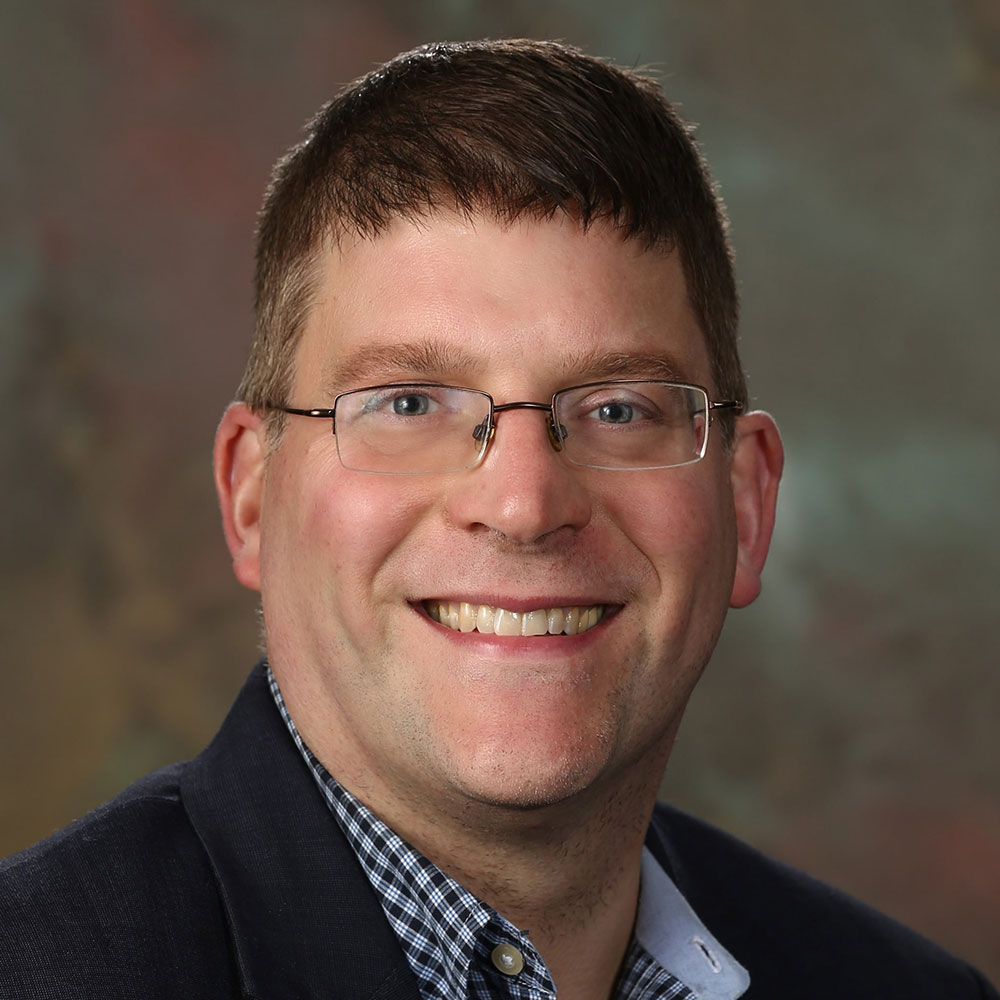 David L. Hudson, Jr. is the author, co-author, or co-editor of more than 40 books, including First Amendment: Freedom of Speech (Thomson Reuters, 2012), Let the Students Speak!: A History of the Fight for Free Expression in American Schools (Beacon Press, 2011), and the two-volume set The Encyclopedia of the First Amendment (CQ Press, 2008). He also is the author of a 12-part lecture series on the First Amendment entitled Freedom of Speech: Understanding the First Amendment. He serves as an assistant professor of law at Belmont University College of Law.
---
Research Assistants
---
Rocio Fabbro, NYU's Arthur L. Carter Journalism Institute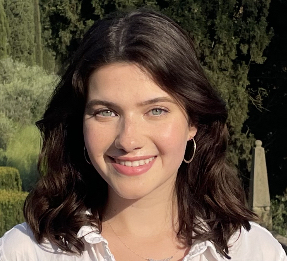 Rocio Fabbro is a senior at New York University, double majoring in International Relations and Journalism. She has interned at CNBC and Salon.com. She is currently the Editor-in-Chief of NYU's student-run international relations journal, IR Insider. Rocio is especially interested in international human rights, migration and public policy. After graduation, she hopes to continue to pursue these passions in graduate school.
You can reach Rocio Fabbro at raf495@nyu.edu
---
Annie Burba, NYU's Arthur L. Carter Journalism Institute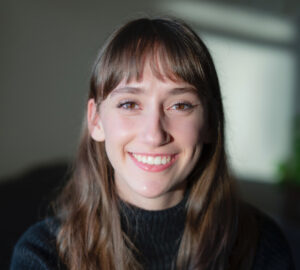 Annie Burba is a junior at New York University, double majoring in Journalism and Psychology. She has interned at lifestyle publications College Magazine and PopStyleTV and also edited school publications Washington Square News and Prague Now. She's interested in the ethics of journalism and public perception of the media. After graduation, she wants to become a news reporter and, eventually, an editor.
You can contact Annie Burba at ajb8657@nyu.edu