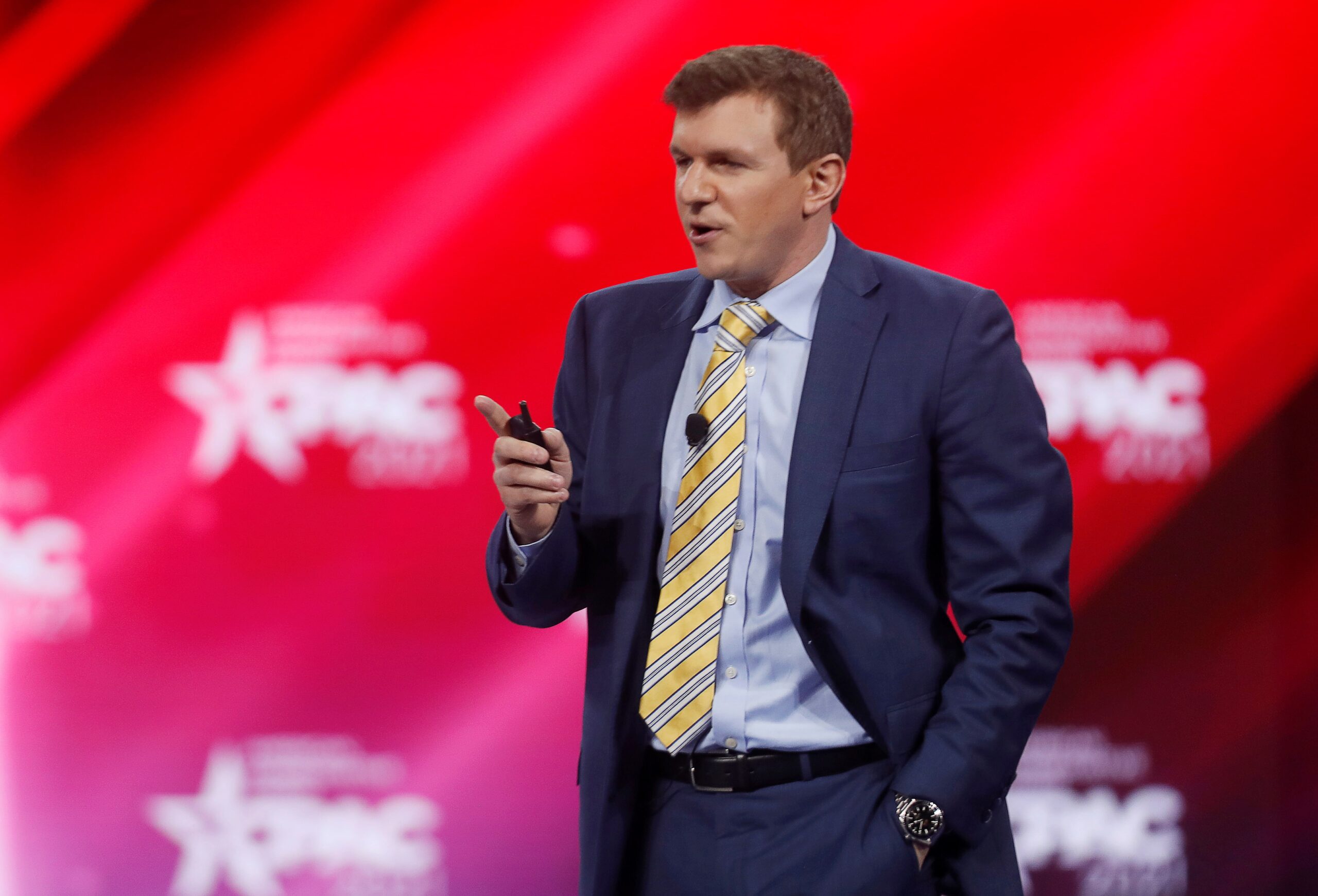 Judge Issues First Prior Restraint Against NY Times in 50 Years
On November 18th, a Supreme Court judge for Westchester County issued a temporary prior restraint against The New York Times brought by Project Veritas, a conservative organization founded by political activist James O'Keefe. The prior restraint arises from a November 11th article in The Times about a Justice Department investigation into Project Veritas's reporting methods, including its possible involvement in the theft of a diary belonging to President Joe Biden's daughter.
Alex Jones Liable by Default in Sandy Hook Elementary Defamation Suit
On Monday, November 15th, a superior court judge in Connecticut ruled that conspiracy theorist Alex Jones was liable by default in a defamation lawsuit. Judge Barbara Bellis issued the default judgement after years of Jones' refusal to turn over financial and web analytics data that had been ordered by the court.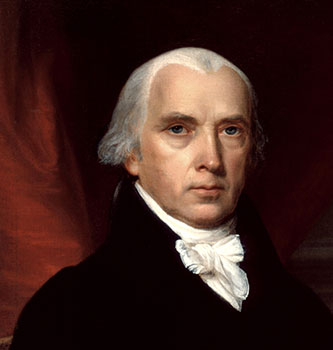 "
[The] right of freely examining public characters and measures, and of free communication among the people thereon, which has ever been justly deemed the only effectual guardian of every other right."
-James Madison, Report on the Virginia Resolutions, 1800
Smartmatic Sues Two Conservative News Organizations for Defamation
On November 3rd, Smartmatic, an election technology company, sued One America News Network (OANN) and Newsmax for defamation over claims related to the 2020 presidential election. The lawsuits, filed against OANN in Washington D.C. and against Newsmax in Delaware, allege that the conservative news organizations aired dozens of reports accusing Smartmatic of participating in a conspiracy to rig the election against Donald Trump.
View All Posts