Reclaiming the Narrative: Defamation Lawsuits and the 2020 Election
Join us on May 19th for a FAW Public Forum conversation with Lyrissa Lidsky, RonNell Andersen Jones, and Jonathan Peters about Dominion and Smartmatic's defamation lawsuits challenging Fox News' election coverage. Is libel law the best way to tackle disinformation, or could this strategy unintentionally make it easier for bad actors to sue journalists?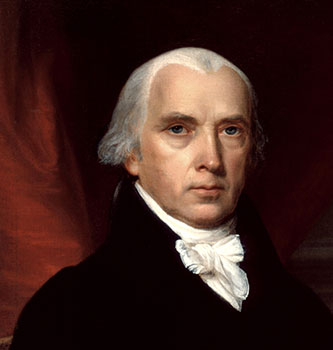 "
[The] right of freely examining public characters and measures, and of free communication among the people thereon, which has ever been justly deemed the only effectual guardian of every other right."
-James Madison, Report on the Virginia Resolutions, 1800
Appeals Court Reverses Conviction of Man Who Uttered Noxious Racial Slur
A retired Air Force Lieutenant Colonel who used the most noxious racial slur at an exchange while shopping had his abusive language conviction reversed by a federal appeals court. The appeals court determined that the conviction could not stand because the government failed to show evidence that the words led to an immediate violent reaction by others.  
View All Posts