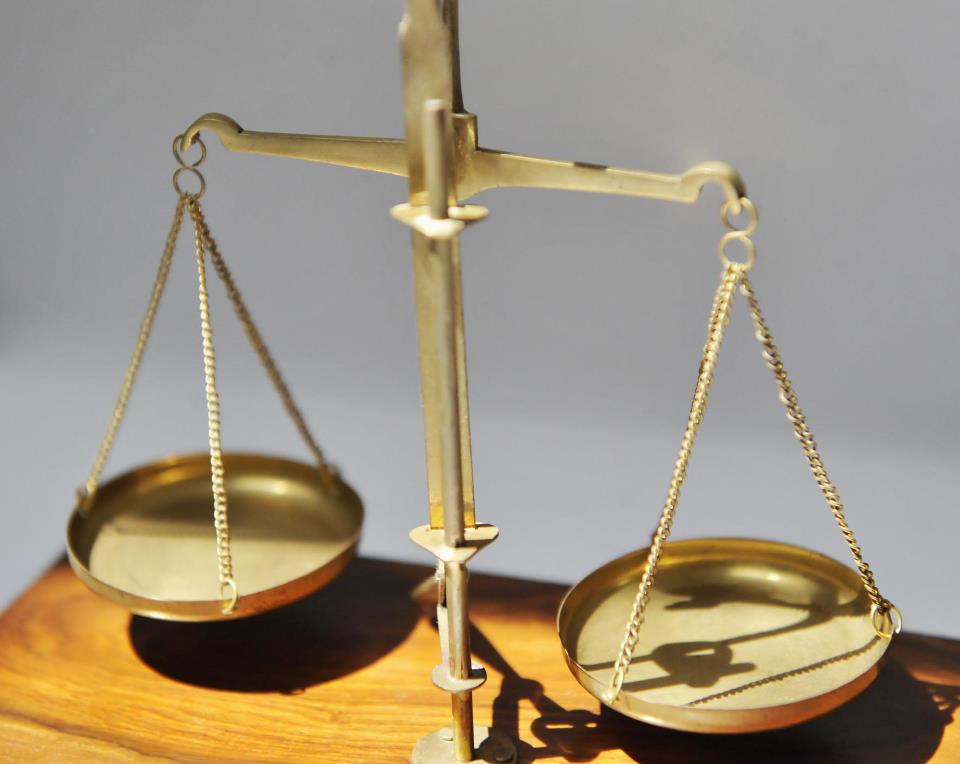 Texas Community College Sued for Violating Former Professor's First Amendment Rights
Collin College, a community college in McKinney, Texas is being sued by a former professor for violating her free speech and assembly rights. In a lawsuit filed on September 22nd in the U.S. District Court in the Eastern District of Texas Sherman Division, Suzanne Jones alleges that Collin College administrators pushed her out for criticizing the school's COVID-19 response, and in retaliation for two previous incidents in 2017 and 2020.
Two Internet Trade Groups Sue Texas Over a Recent Law Regulating Social Media Companies
Two Internet trade associations are suing Texas and its Attorney General Ken Paxton over a recent law that regulates social media companies' ability to remove users from their platforms. Filed on September 22nd in the U.S. District Court for the District of Texas Austin Division, NetChoice and Computer and Communications Industry Association (CCIA), which represent Facebook, Twitter, YouTube, and others, contend that  House Bill 20 violates the First Amendment.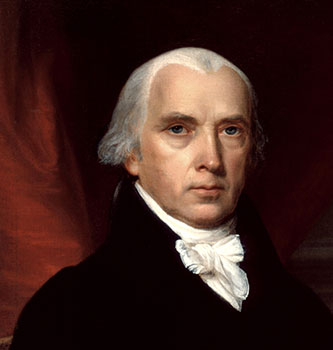 "
[The] right of freely examining public characters and measures, and of free communication among the people thereon, which has ever been justly deemed the only effectual guardian of every other right."
-James Madison, Report on the Virginia Resolutions, 1800
PETA Sues Two Federal Agencies for Blocking Their Employees' Comments on Social Media
People for the Ethical Treatment of Animals (PETA) is suing two federal agencies for violating its free speech rights on social media. Filed on September 9th in the U.S. District Court for the District of Columbia, PETA alleges that the Department of Health and Human Services (HHS)  and the National Institutes of Health (NIH) "blocked comments posted to the agencies' social media accounts based on the viewpoint and/or content of that speech."
View All Posts