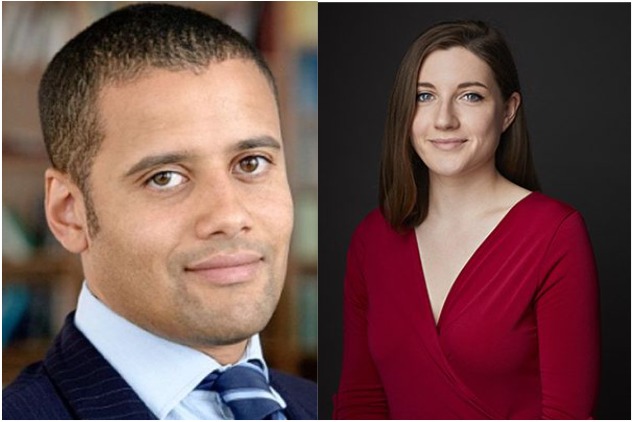 FAW Public Forum: It's A Matter of Public Opinion
How do cultural attitudes affect our ability to speak freely? Join us on April 21st at 12:00pm EST for our next #FAWPublicForum "It's a Matter of (Public) Opinion," where we will discuss current controversies that highlight conflicting attitudes about the appropriate bounds of free speech.
Constituents Sue Texas Attorney General For Blocking Them on Twitter
Filed in the United States District Court for the Western District of Texas Austin Division on April 8th, the complaint argues that because the Attorney General uses @KenPaxtonTX for "official purposes," his account is a public forum and blocking users based on their viewpoint is a violation of the First Amendment.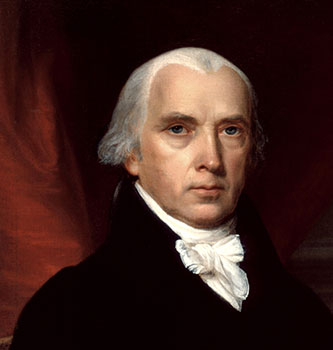 "
[The] right of freely examining public characters and measures, and of free communication among the people thereon, which has ever been justly deemed the only effectual guardian of every other right."
-James Madison, Report on the Virginia Resolutions, 1800