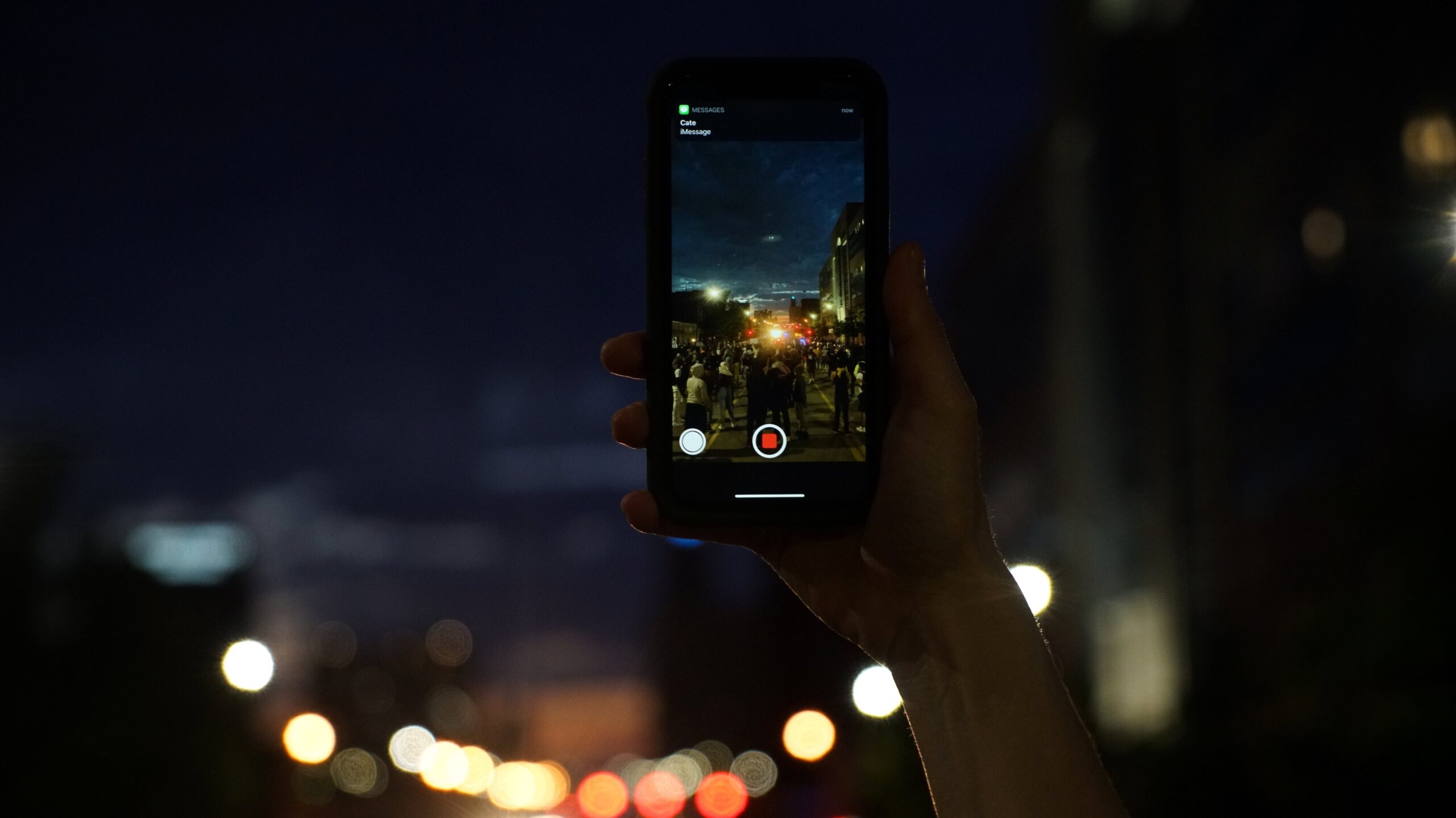 First Amendment Watch Releases a Citizen's Guide to Recording Police
The First Amendment right to record public officials such as the police performing their official duties in public is central to our democracy. Without the ability to document and disseminate such information, citizens would lack an indispensable tool for keeping the public informed, and for holding their leaders accountable.
Supreme Court Considers Federal Computer Fraud and Abuse Law
On November 30th, the United States Supreme Court heard oral arguments in Van Buren vs. United States, a case that could have huge implications for data journalists and cybersecurity researchers. At the heart of the case is the Computer Fraud and Abuse Act, a federal law that press advocates say is too broadly written and can be used to punish journalists for using common newsgathering techniques.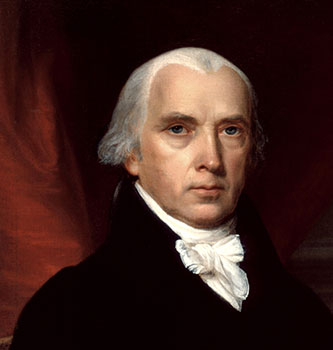 "
[The] right of freely examining public characters and measures, and of free communication among the people thereon, which has ever been justly deemed the only effectual guardian of every other right."
-James Madison, Report on the Virginia Resolutions, 1800