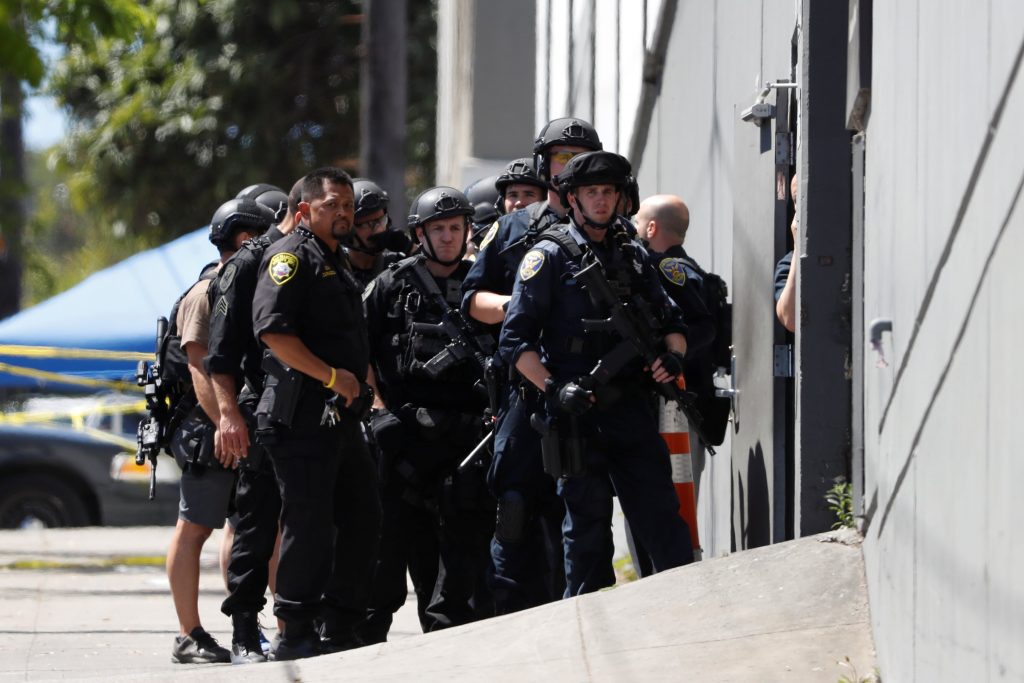 News & Updates
May 24, 2019 
San Francisco Police Chief Bill Scott apologized for a raid on a freelance journalist's home and office space. Bryan Carmody, a videographer, had received a leaked police report about circumstances surrounding the death of Public Defender Jeff Attachi.
Police "should have done a better job," Scott said in an interview with The San Francisco Chronicle. "I'm sorry that this happened. I'm sorry to the people of San Francisco. I'm sorry to the mayor. We have to fix it. We know there were some concerns in that investigation and we know we have to fix it."
According to Scott, he wasn't aware that the applications for the search warrants didn't identify Carmody as a journalist, and that the officers who requested the search warrant violated department policy by not first consulting with the district attorney's office.
Scott says that the searches may have been illegal, and is now calling for an independent investigation into the matter.
San Francisco Chronicle The Philadelphia Tribune
May 11, 2019
Police raided the home and office of a San Francisco freelance videographer in connection with an investigation over a leaked police report.
The freelancer, Bryan Carmody, had received the leaked report which included salacious details of the events surrounding the sudden death of San Francisco Public Defender Jeff Adachi.  Adachi was a vocal critic of the San Francisco police department, and his supporters contend that the report was leaked to tarnish his reputation.
On May 10, San Francisco Superior Court judges issued two search warrants for "stolen or embezzled" property, and in the course of their search, police officers confiscated four tablets, seven computers, 10 hard drives, a dozen phones, two cameras, reporters' notebooks, and a copy of the police report.
"The police department is using these criminal tools they have at their disposal to try to fix this leak," Carmody told The Mercury News.  "I have not divulged my source, nor will I."
First Amendment advocates are up in arms, saying that the raid violates California Shield Law which protects journalists from revealing confidential sources and information.
Carmody's attorney told The Mercury News that the raid "is not proper under any law," adding that authorities usually subpoena reporters, not serve them with search warrants, when they want to investigate leaks. "They can do their leak investigation, there's no question about that, but there is a right way to go about it, and this wasn't it," he told the newspaper.
The Mercury News San Francisco Examiner California Shield Law Fox News