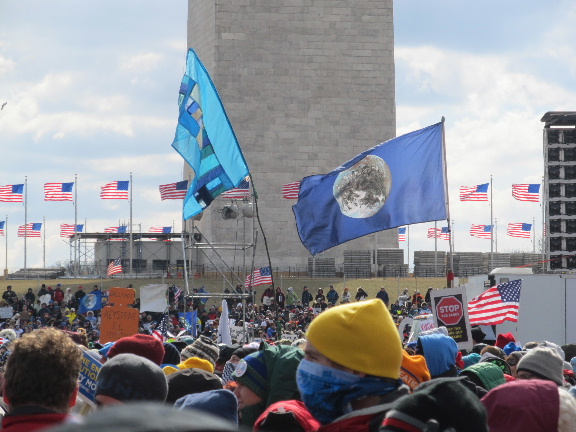 August 29, 2017:  New Report on Anti Assembly Bills in State Houses Out
A survey by left-leaning State Innovation Exchange chronicles new restrictions on the right to assemble and protest reports USA Today. Penalties, fines and criminal charges are being considered across the country to contain protestors.
USA Today>
State Innovation Exchange Report>
June 23, 2017:  ACLU Map of Anti Protest Bills
North Dakota, South Dakota, Oklahoma and Tennessee have successfully passed anti-protest bills. Other states are following suit.
ACLU>
See more from F.A.W. here: