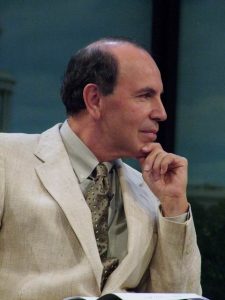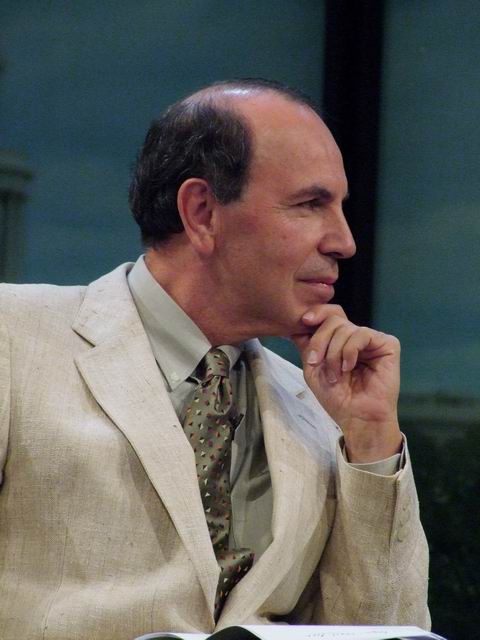 Welcome Back, First Amendment News! 
This week, First Amendment News (FAN), a weekly blog highlighting news and updates about freedom of expression, launched its first newsletter hosted and supported by the Foundation for Individual Rights in Education (FIRE). The newsletter, previously hosted by Concurring Opinions, will continue to focus on judicial decisions, legal news, scholarship, and events, and will periodically publish essays and discussions on relevant and timely topics by First Amendment experts. 
The newsletter is edited by Ronald Collins, co-director of the History Book Festival and noted author and legal scholar, and by Jackie Farmer, Outreach Officer for the First Amendment Library at FIRE. 
FAN 201 can be found here.