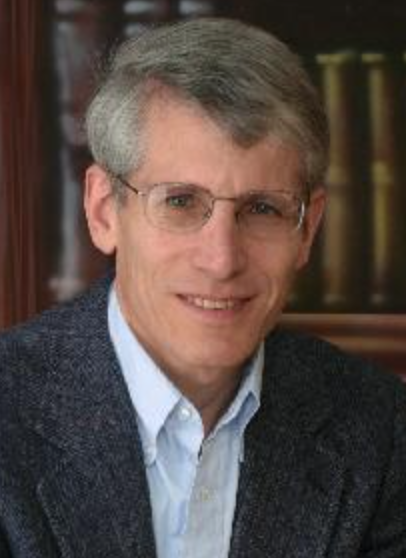 Stephen D. Solomon, Editor
Stephen Solomon is founding editor of First Amendment Watch. He is Marjorie Deane Professor at NYU's Arthur L. Carter Journalism Institute, where he teaches First Amendment law. His most recent book, Revolutionary Dissent: How the Founding Generation Created the Freedom of Speech (St. Martin's Press, 2016), explored the birth of freedom of expression in America's founding period. It was named First Amendment book of the year by the legal blog Concurring Opinions. Another of his books, Ellery's Protest: How One Young Man Defied Tradition and Sparked the Battle Over School Prayer, told the story of the controversial Supreme Court case that declared state-sponsored prayer and Bible reading in the public schools to be a violation of the Establishment Clause of the First Amendment. His work has won the Hillman Prize, the Gerald Loeb Award, and the John Hancock Award. He is founder and director of NYU's M.A. program in Business and Economic Reporting. He is a graduate of Penn State University and Georgetown University Law Center.
Tatiana Serafin, Managing Editor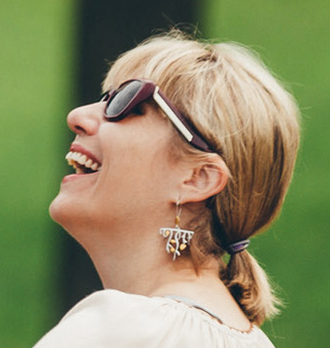 Tatiana Serafin has covered issues of press freedom for various publications, including her latest "I, Journalist" for The Seventh Wave. She was a staff writer at Forbes and then co-editor of the magazine's billionaire's list, initiating coverage of billionaires in Eastern Europe and Central Asia. She continues as a Forbes Contributor and is an Adjunct Professor at Marymount Manhattan College. Ms. Serafin is currently working on two book-length projects, including a biography of the founder of New York's first women's college, Gorham Abbott, and translations of Ukrainian poetry. Ms. Serafin won the 2014 Front Page Award for her coverage of the crisis in Ukraine and continues to write about the region's billionaires. Ms. Serafin has an MFA in Creative Writing from the New School, an MA in Business and Economic Reporting from New York University, as well as an MA in Central European and Russian Studies and BS in Foreign Service from Georgetown University. You can find more on www.tatianaserafin.com.
Research Assistants
Andy Putterman, NYU '21
Andy Putterman plans to major in politics and minor in business studies.  He competes on NYU's nationally ranked Mock Trial team and serves on the executive board of TorchPAC, an Israel advocacy group.  He also volunteers on a congressional campaign in Connecticut.  Upon completing his undergraduate studies, Putterman plans to attend law school and pursue a career in public service. Putterman works on the FAW Map and content research.
Louise Choi, NYU '21
Louise Choi is a freshman and plans to major in journalism and sociology with a minor in business of entertainment, media, and technology. She is a Staff Writer for the official school newspaper, the Washington Square News, and works at the Gallatin School of Individualized Study as a Student Technician. A member of the Phi Alpha Delta professional law co-fraternity, Choi plans to attend law school and pursue a career in media and entertainment law upon completing her undergraduate studies. Choi works on the FAW newsletter.