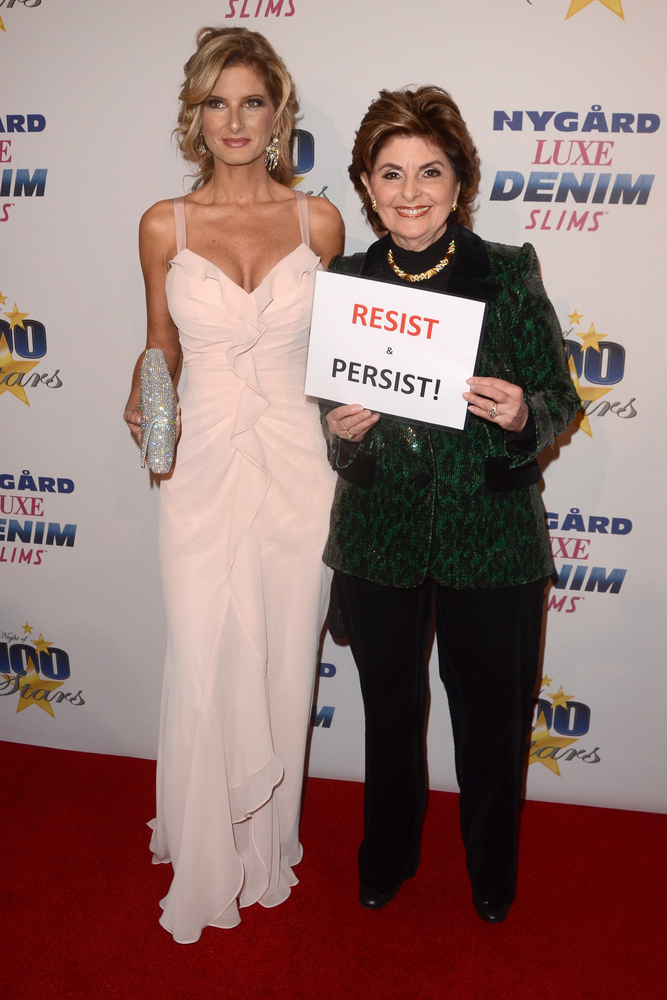 December 6, 2017: Both Side Argue Points in Defamation Case Against President Trump
As the #MeToo movement overtakes nearly every industry, President Trump also faces a moment of reckoning. Will a judge who heard arguments this week from both sides in the defamation case of Summer Zervos against the president allow the case to move forward?
Forbes>
November 1, 2017: Zervos as the Face of President Trump's Accusers
Both sides have filed their arguments at Manhattan Supreme Court, words have been exchanged in the media, now it is up to Judge Jennifer Schecter to decide whether the defamation suit brought by an ex-Apprentice contestant against President Trump can go forward. When larger than life public figures like Harvey Weinstein are falling like dominoes in the face of assault allegations, will President Trump be next?
New York Times>
October 15, 2017: Zervos' Legal Team Subpoenas President Trump for Documents Related to Assault Allegations
Subpoenas issued in March, but only recently released into the court record, seek access to information on all of the women accusing President Trump of sexual assault including Jessica Leeds, Mindy McGillivray, Rachel Crooks, Natasha Stoynoff, Temple Taggart, Kristin Anderson, Cathy Heller, Jill Harth, and Jessica Drake. Trump called developments in the case "fake news" at a news conference.
September 19, 2017: Summer Zervos' Attorneys Say President Trump is "Not Above the Law"
Responding to Trump's motion to dismiss Zervos' libel case against him, Zervos' attorney Gloria Allred and her team stated Trump need to be held accountable because the "defendant's attacks were defamatory…his statements were factual, provably false, and fundamentally debased Ms. Zervos's Reputation." Zervos' lawyers also cited the precedent of the United States Supreme Court allowing Paula Jones to bring a sexual harassment suit against President Bill Clinton while he was in office.
Deadline>
Zervos v. Trump Memo of Opposition>
July 7, 2017: President Trump's Team Moves to Dismiss Summer Zervos' lawsuit
Charging that Zervos' lawsuit is politically motivated "to generate fodder for a time-consuming impeachment hearing" and "to obstruct" President Trump, the President's lawyers called for a dismissal of the case because a state court has no jurisdiction in a civil case over a sitting president. They also called Zervos' claims baseless and the subpoenas issued overbroad.
Zervos v. Trump Motion to Dismiss>
January 17, 2017: President-Elect Trump Sued for Defamation for Calling Ex-Apprentice Contestant Liar
In a suit brought in Manhattan Supreme Court, Summer Zervos, a former contestant on Season 5 of "The Apprentice," says that Trump made "false factual statements to denigrate and verbally attack" Zervos after she accused him of sexual assault during several encounters in 2007. Zervos felt compelled to come forward after Trump was caught on an Access Hollywood hot mic making lewd comments. Trump denies Zervos' allegations.
New York Post>